What kind of power can conquer the plateau?
  What kind of power can challenge the impossible effortlessly?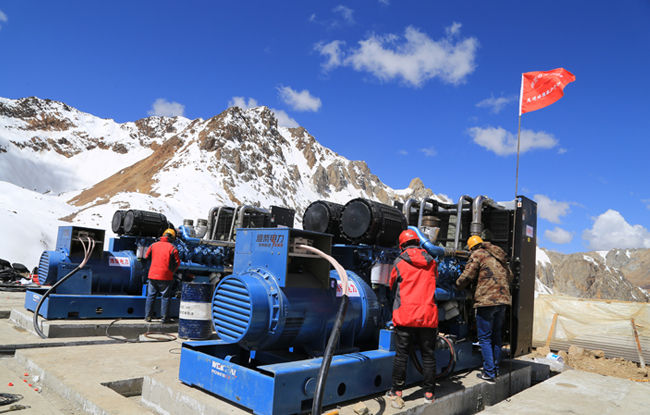 5,300 meters, Is the distance from the top to the sea level of snow-capped Tanggula Mountains.
  -10 °C, is its annual average temperature.
  This is the forbidden area for life, with only one-third oxygen of the inland.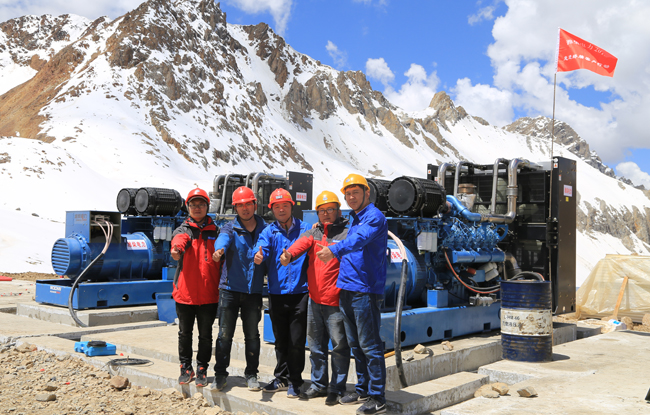 WeichaiGen stands on the "roof of the world" and calmly faces extreme challenges:One-time startup, smooth operation with loads, plateau adaptability far beyond customers' expectations"
  Always strive for the first, or you'll just be muddling along" means the only target is the first place.
  Committed to developing best engines in the world, every Weichai product comes from engineers' painstaking work.
  Every challenge aims to turning "impossibility" into reality.
  This is Weichai!